Instructions for how to make a junk journal abound on the internet. In this article I outline the tools and materials you need as well as the steps involved in making a junk journal.
There will also be links to videos and articles from many talented junk journallers who will help you get started making a junk journal.
Tools and equipment
You will need papers, cover materials or an old book cover, some decorative elements, and ephemera. Also, you will need some equipment.
For making a junk journal there are numerous specialty tools available, although you can use stuff you already own.
Here are my favourite tools: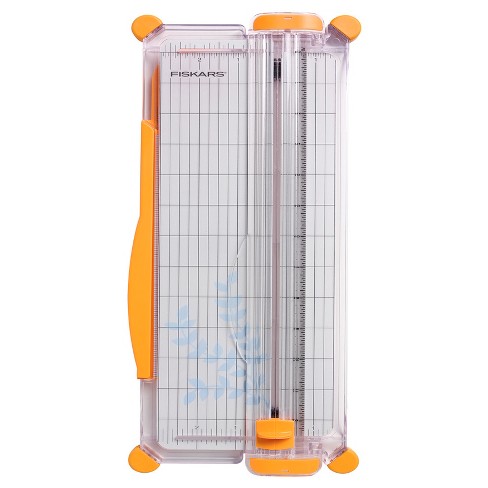 My go to materials:
Patterned papers
Glue
Glue dots
Double sided adhesive tape
Crochet threads and twine
Ribbons, laces, trims
Washi tape
Lace tape
Instructions for making a junk journal
Step by step
Fold the papers

Cut and fold your paper
Tools: Paper trimmer, score board, scissors, bone folder



Decorate the pages

Stencil, dye, glue paper, stamp
Tools: Dyes, inks, spray bottle, makeup sponge, stencils



Assemble into signatures

Sort the folded pages into groups



Choose embellishments

Handmade or purchases
Tools: Scissors, trims, punches, glue



Make the cover

Use card, or an old book cover
Tools: Paper trimmer, patterned paper, scissors, glue



Bind the signatures into the cover

Stitch or staple
Tools: Guide template, awl, needle, thread (or stapler)



Add a closure

Closures can be ribbon, clips, purchased
Tools: Ribbon, scissors, button, eyelets, eyelet setter



Add ephemera

Handmade, or purchased


Links to YouTube Videos
I totally recommend these junk journallers for instructions on how to make a junk journal. You will learn as much as I have from watching their enjoyable instruction.
Finished making your junk journal?
Time to make another!
More information